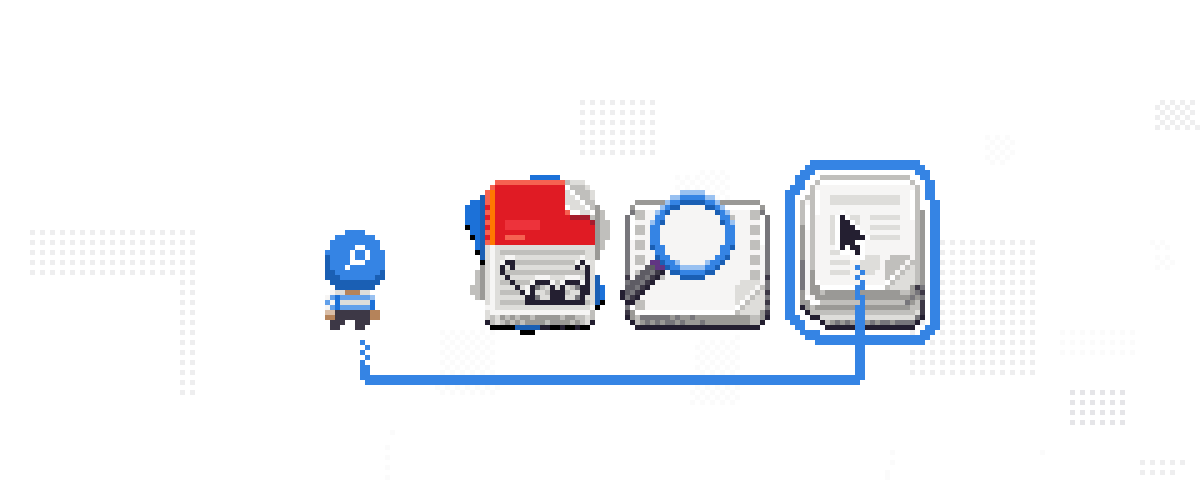 Tracker provides searching and indexing functionality for the GNOME desktop environment and beyond. Learn more about Tracker.
---
Get Involved
Tracker is Free Software and is developed in the open.
Code can be found on GNOME GitLab (Tracker and Tracker Miners projects).
Forum discussion takes place at discourse.gnome.org – please use the 'tracker' tag for Tracker related posts.
Real time discussion can be found in the #tracker channel on the GIMPnet IRC network, also bridged to the Matrix channel #tracker:gnome.org. Click here to join the conversation in your browser using the Element webapp.
FAQ
Frequently asked questions about Tracker.